By Doris He |
03
August 2022 |
0
Comments
LTE CPE - What Is It? How Does it Work? And More!
LTE CPE is a type of equipment that allows mobile phone users to access the internet at speeds much faster than those available on regular phones.
This article will explain what LTE CPE is, how it works, and more.
What Is LTE CPE?
LTE CPE is also known as 4G LTE CPE. It is a new technology that has been developed by the cellular industry. It provides higher bandwidth and better coverage than previous technologies.
LTE CPE is a type of equipment that allows mobile phone users to access faster internet speeds. This equipment is installed at cell towers and other locations where people use wireless devices such as smartphones and tablets.
How Does it Work?
LTE CPE works by using radio waves to transmit data between a user's device and the cellular network. To do so, the carrier must install special hardware called a base station. These base stations are located throughout a city or region, allowing the carrier to connect with multiple devices simultaneously.
Where Can I Buy It?
You can buy LTE CPE from various retailers online. However, some carriers offer discounts when purchasing directly through them. If you are interested in learning more about how LTE CPE works, please contact our customer service online or leave a comment below this article.
What Are Some Uses For It?
LTE CPE has many uses. It's often used as part of a network upgrade project. In addition, it can also be used to provide internet access to remote areas where there isn't any other infrastructure available. Finally, it can be used to provide broadband connectivity to rural areas.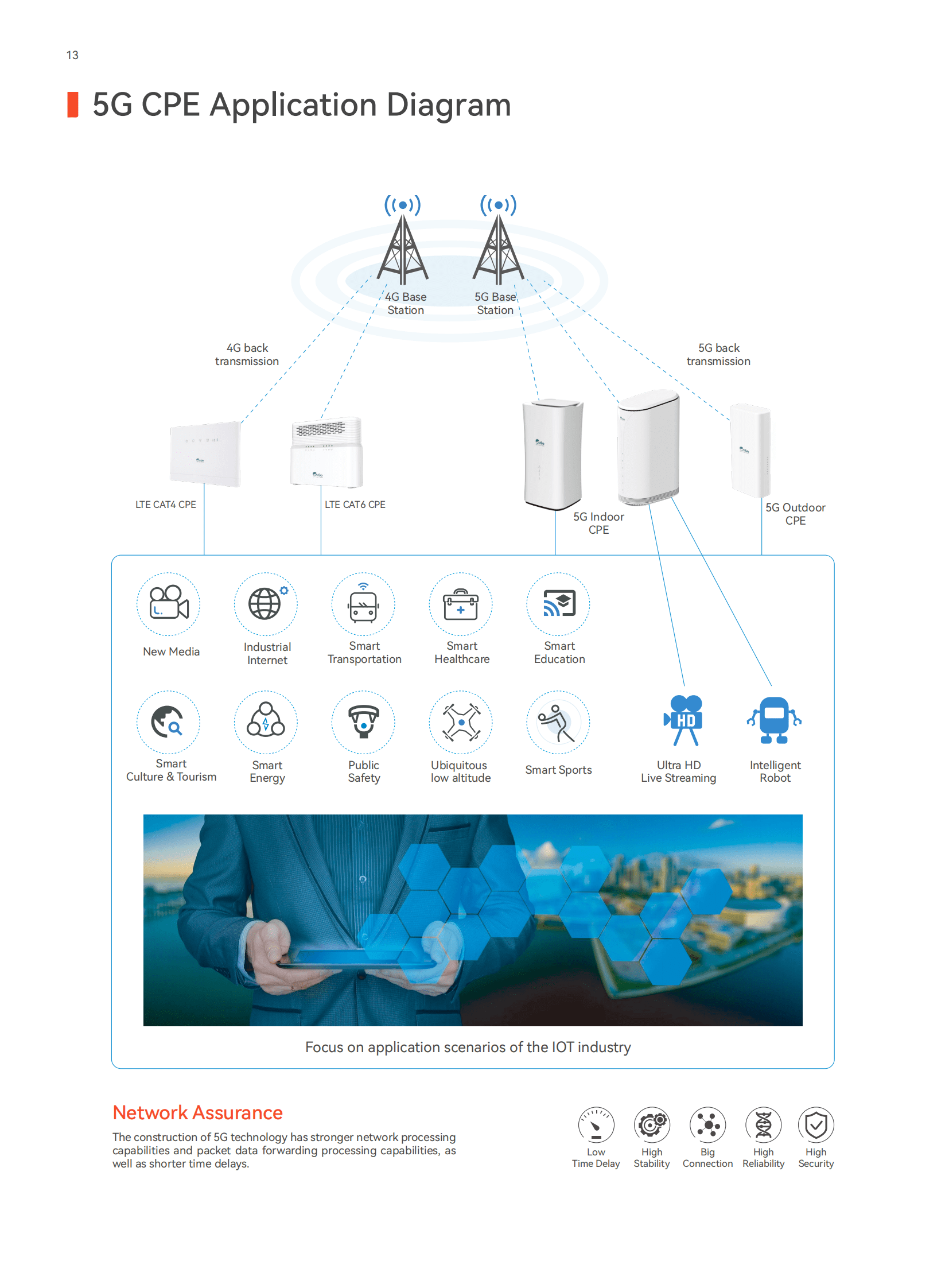 You Maybe interested:
What is The Market Prospect for LTE 4G Router?
What Functions can SmileMbb 4G CPE Bring to You?
4 Reasons Why You Should Choose An LTE Cat6 Router
Leave a Reply
Your email address will not be published.Required fields are marked. *